Main Page
Resources for Chinese grammar have been scattered, incomprehensible, and hidden behind paywalls for way too long. Wikipedia has shown us a better way, and we are working hard to make Chinese grammar learner-friendly and accessible to all. Start browsing...
HSK word lists in multiple configurations and with succinct English definitions, plus differentiation of similar Chinese words. Get ready to upgrade your vocabulary! Start browsing...
If you want to speak good Chinese, you need to take a serious, systematic approach to pronunciation, and that's a long-term endeavor. This resource will help you get there!
Looking for tips, inspiration, and motivation to keep your long-term Chinese studies going? In this podcast AllSet Learning founder John Pasden teams up with his co-founder at Mandarin Companion to provide just that. Listen to the podcast!
AllSet Learning's Digital Products
Get great digital products to complement your Chinese studies direct from Allet Learning! Initial products include hugely helpful Pronunciation Packs. Check it out...
If you're intermediate level and looking for easy content to read related to business, then we have got just the comic strip for you! Check it out...
ARC (Advanced Readings in Chinese)
If you're an upper intermediate to advanced learner and have trouble finding stuff to read that's interesting but not too long or too hard, then this free newsletter is for you! Check it out...
AllSet Learning regularly releases free materials as downloadable PDFs. Check out what we're working on, use them in your Chinese studies, and feel free to share them as well. Go download now...
The personal blog of AllSet Learning founder John Pasden is the longest-running blog on learning Chinese in the internet. This thing is full of useful tips and interesting stories. Check out the blog!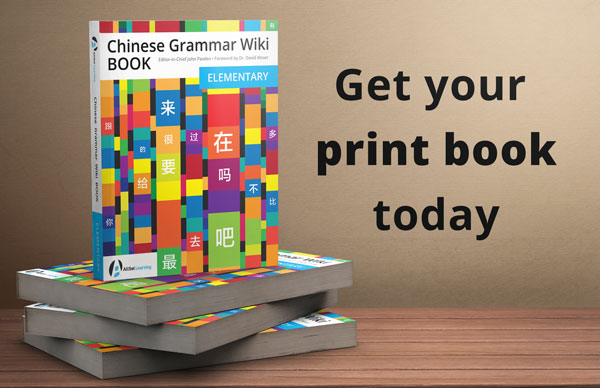 More Coming Soon...
We're not stopping with what you see here. Sign up to our newsletter to be notified when our next resource launches. (It's gonna be pretty awesome!)