Expressing "already" with just "le"

Level

Similar to

Used for

Keywords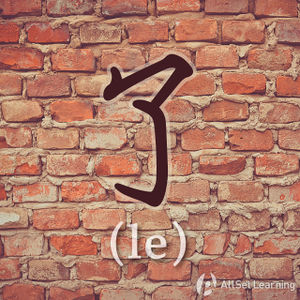 You understand the word 已经 (yǐjīng) to mean "already" in Chinese, and it is followed with a 了 (le). However, sometimes, that feeling of "already" can also be expressed with 了 (le) alone.
Structure
Examples
A: 老板 呢?Where is the boss ?
B: 走 了。He left.
See also
Sources and further reading
Books
Websites