Expressing "any" with "renhe"

Level

Similar to

Used for

Keywords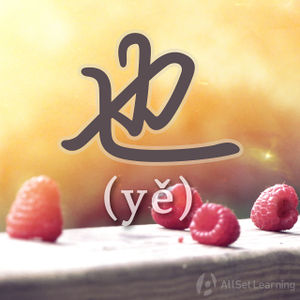 任何 is a modifier that means means "any" or "whichever, whatsoever". It is also like the English phrase "any and all, no matter what"
Structure
This modifier usually does not use 的. It is often paired with 都 or 也.
Examples
我 的 弟弟 特别 顽固,任何 的 人 都 不 能 说服 他。
一 位 很 有 智慧 的 人 曾经 说 过 "任何 成功 都 不 能 弥补 家庭 的 失败。"
我 父母 很 保守,因此 他们 不 让 我 参加 任何 舞蹈 活动。
那 个 乞丐 说 汉语 说 得 不 清楚,任何 本地人 也 不 明白 他 的 话。
Sources and further reading