A softer "but" with "buguo"

Level

Similar to

Used for

Keywords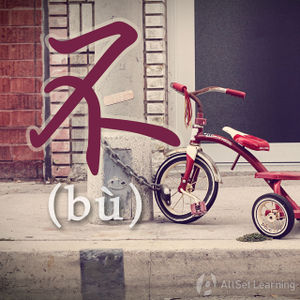 Instead of just using 可是 or 但是, you can also use the softer and more informal 不过 (búguò), which also means "but."
Structure
Just like its counterparts, 不过 is a conjunction that comes between two distinct clauses.
Examples
这 件 衣服 我 很 喜欢 ,不过 有点 贵 。

I like this piece of clothing, but it's a little bit expensive.

这 家 餐厅 我 没 去 过 ,不过 我 听说 还 不错 。

I've never been to this restaurant, but I heard it's pretty good.

这个 学生 很 聪明 ,不过 有点 懒 。

This student is very smart, but he's a little lazy.

那儿 的 天气 不 太 好 ,不过 我们 玩 得 很 开心 。

The weather there was not very good, but we had a lot of fun.

他 是 东北 人 ,不过 他 没有 口音 。

He's from the northeast, but he doesn't have the accent.

他 说 得 不错 ,不过 不 认识 汉字 。

He can speak well, but he doesn't know any Chinese characters.

我 的 钱包 丢 了 ,不过 没 丢 什么 重要 的 东西 。

I lost my wallet, but I didn't lose anything important.

刚 来 的 时候 很 想 家 ,不过 现在 习惯 了 。

I was homesick when I first got here, but I'm used to it now.

你 可以 参加 ,不过 有 个 条件 。

You can participate, but there is a condition.

他 还 在 考虑 ,不过 我 已经 决定 了。

He's still considering it, but I've already decided.
See also
Sources and further reading
Books