Expressing "due to…" with "youyu"

Level

Similar to

Used for

Keywords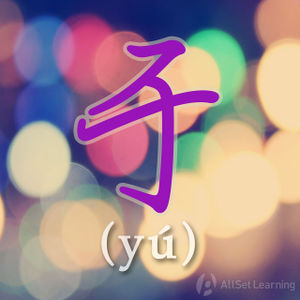 由于 (yóuyú) means "due to" or "owing to" and is formal in use.
Structure
Examples
由于 温室效应 的 影响,全球 的 气候 变得 越 来 越 反常 了。

Due to the influence of the Greenhouse Effect, the whole Earth's climate is getting more and more unusual.

由于 意见 不一致,两位 老板 吵了起来。

Due to differing opinions, two bosses started to argue.

由于 公司 发展 的 需要,我们 打算 再 招聘 一些 新的 老师。

Due to the need of the development of our company, we plan to hire more new teachers.

由于 目标客户 的 变化,企业 的 营销 策略 需要 做出 一些 调整。

Due to the change of our target clients, the marketing strategies need some adjustments.

由于人口 的 快速 增加,大城市 的 社会问题 越来越 严重。

Due to the rapid growth of population, social problems in big cities are getting more and more serious.
See also
Sources and Further Reading
Website
Books