HSK 1 grammar points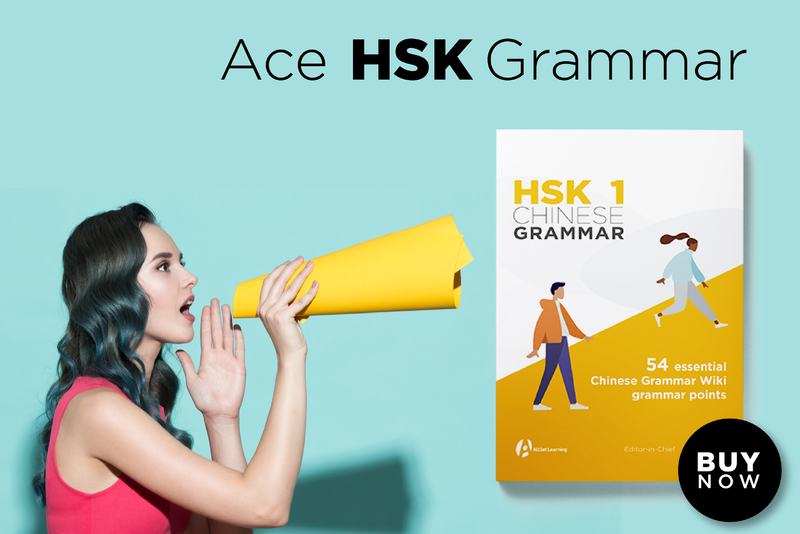 "HSK 1" is the first level of the Hanyu Shuiping Kaoshi (HSK). There are 54 total HSK 1 grammar points in the list below. You may also want to see the CEFR levels for these HSK grammar points, or refer to our HSK 1 Standard Course textbook index page.
Parts of Speech
These following grammar points fit pretty neatly into one part of speech category.
Adverbs
Adverbs with Adjectives
Conjunctions
Nouns
Numbers
Particles
Verbs
Auxiliary verbs
Verb phrases
Grammatical Structures
These are grammatical structures that do not correspond to one particular part of speech.
Basics
Noun Phrases
Numbers and Measure Words
Question Forms
Sentence Patterns
Comparisons of Similar Grammar Points
What's the difference between this grammar point and that grammar point? Check here.
Adverbs