Verbs that take double objects

Level

Similar to

Used for

Keywords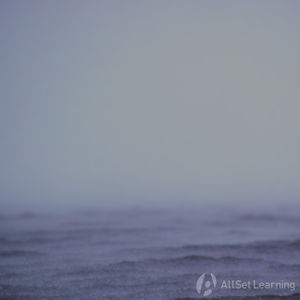 There are some common verbs in Chinese that can take two objects. In this article, we will look at how they are used.
Structure
As in English, some verbs in Chinese take two objects. A typical example for English is "to bake someone a cake," and there are countless more. The structure in Chinese is:
Subj. + Verb + [Indirect Obj.] + [Direct Obj.]
If you don't know what direct and indirect objects are, don't worry; the terms can be thought of as "object 1" and "object 2." The main point is that there are two of them, and the first one is the recipient (e.g. the person the cake is given to), while the second one is the thing that the action happens to (e.g. the cake that gets baked).
Examples
老师,我 可以 问 你 一 个 问题 吗?

Teacher, may I ask you a question?

大家 都 叫 他 "怪叔叔"。

Everyone calls him "Uncle Weirdo."

我 想 告诉 你 一 个 好 消息 。

I want to tell you the good news.

他们 给 了 你 多少 钱?

How much money did they give you?

他 送 了 女朋友 很 多 花。

He gave his girlfriend lots of flowers.

我 想 送给 你 一 本 书。

I want to give you a book.

爸爸 要 送给 我 一 个 很 贵 的 生日 礼物。

My dad is going to give me a very expensive birthday gift.

你 可以 借 我 两 千 块 钱 吗?

Can you lend me 2000 kuai?

老板 刚 发给 我 上个月 的 工资。

The boss just gave me my pay for last month.

这 个 人 骗 了 我 很 多 钱。

This person cheated me out of a lot of money.
Sources and further reading
Websites
Books